Beth pulled me aside in her veterinary practice and with tears in her eyes told me that she'd found a mass on Sawyer. It would not be long until he was gone. She wanted photos to capture his unique spirit, before he passed. The rest of the words lodged in her throat along with the reality of his impending passing.
She could only utter, "Soon." I nodded.
Bucket List Item #1: Snuggles
Contentment In The Arms of My Humans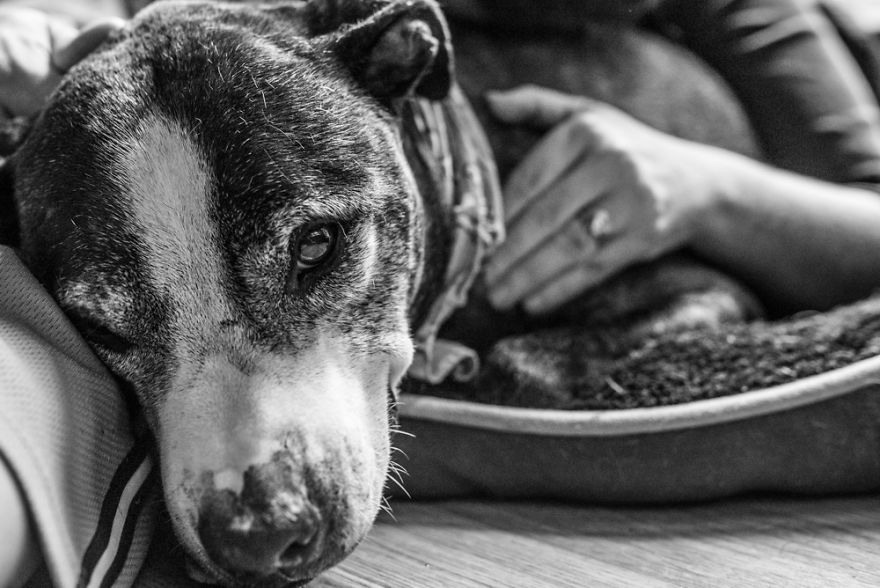 Making My Boy Laugh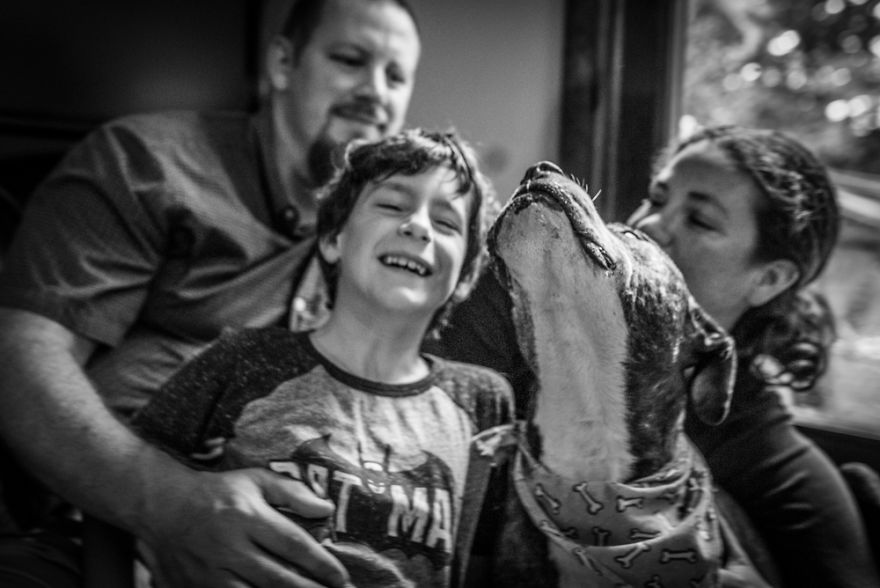 Learning To Let Go While Holding On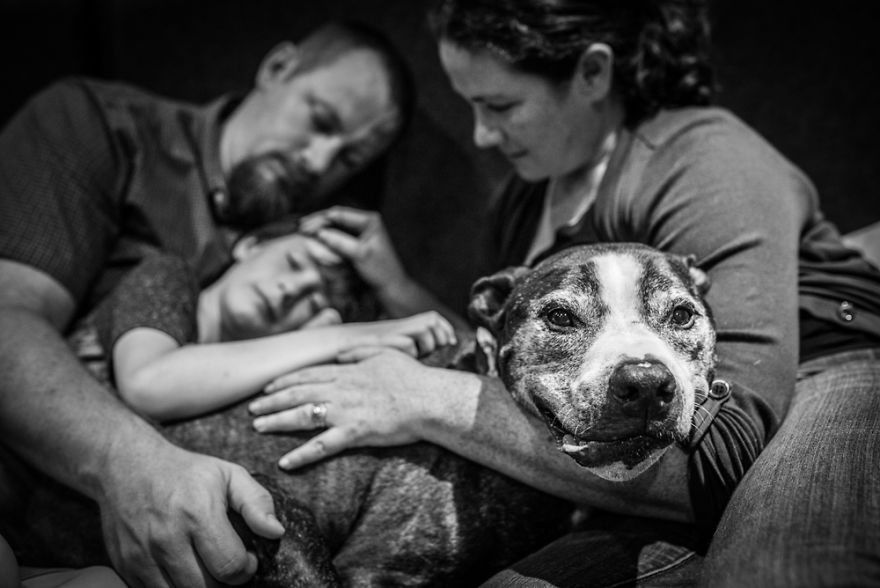 I Will Always Be A Part of You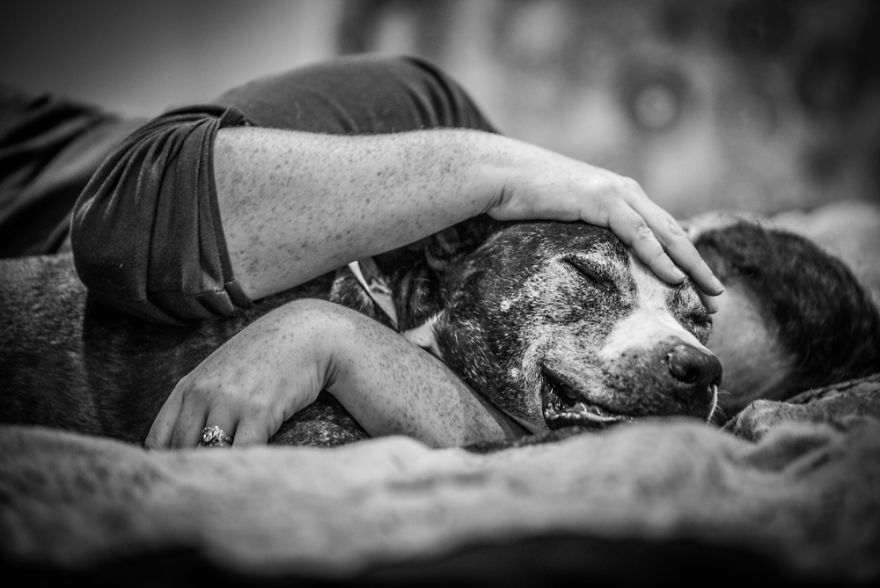 Bucket List Item #2: All Treats All The Time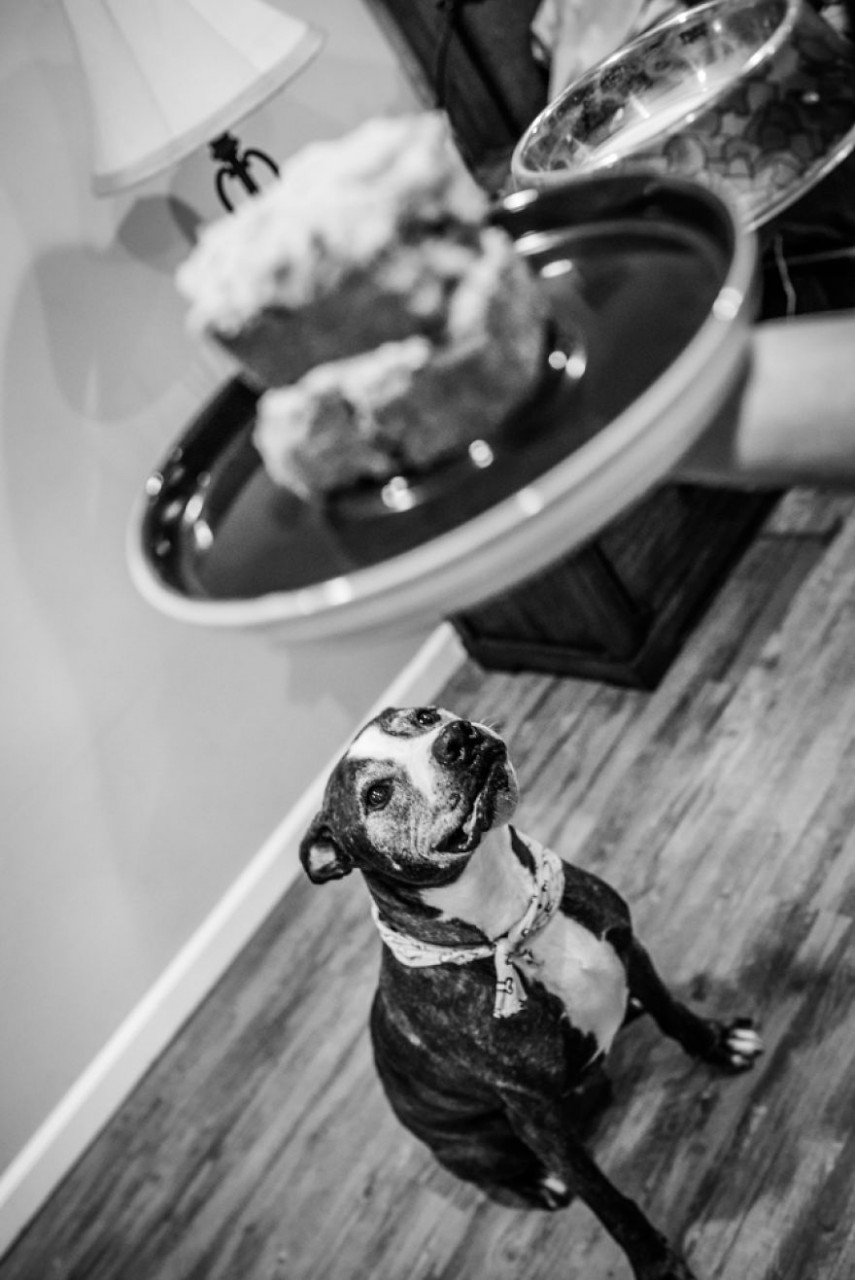 In One Bite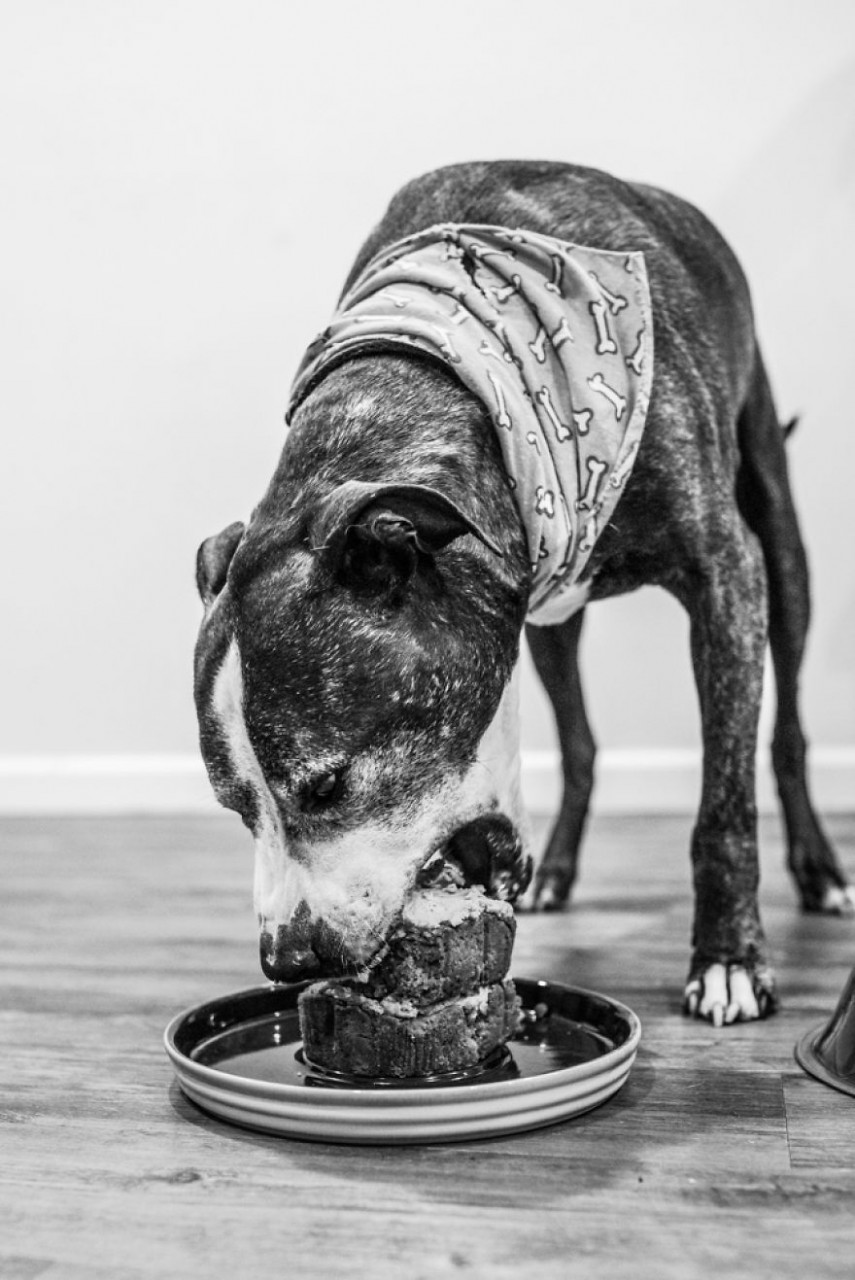 Crumbs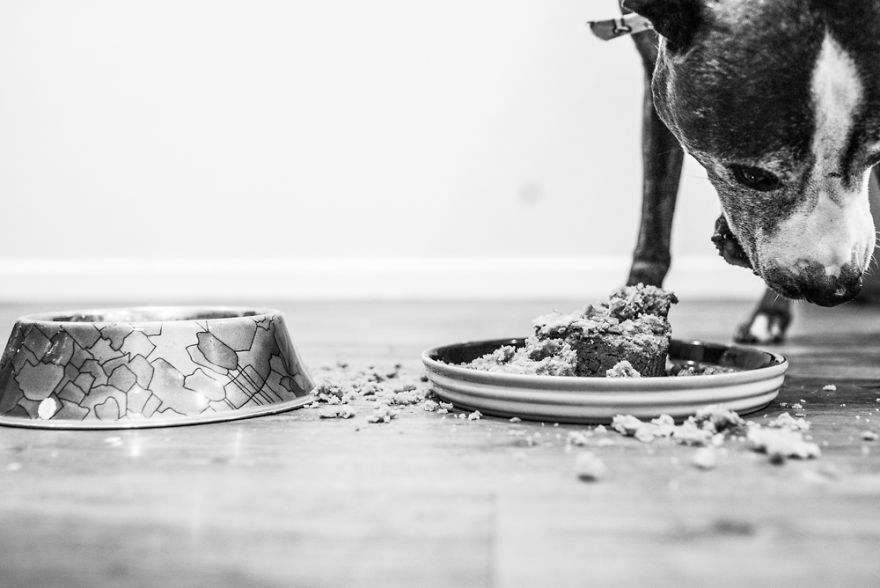 All Gone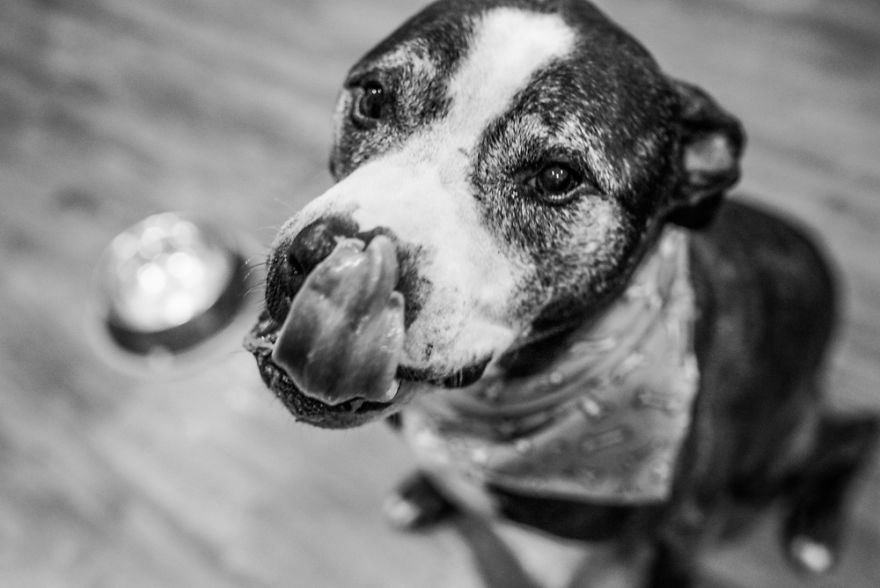 https://www.boredpanda.com/where-grief-and-celebration-meet-...
---