I had a Siberian husky with whom the relationship was very special. I think we understood each other by telepathy. When he died I got really bad. My wife told me she did not want more dogs, but on my 55th birthday, when I was cleaning the pool, she and a friend appeared with "Garcia" who is "almost" a golden retriever.
He came with a surname, but accepts whatever name you tell him.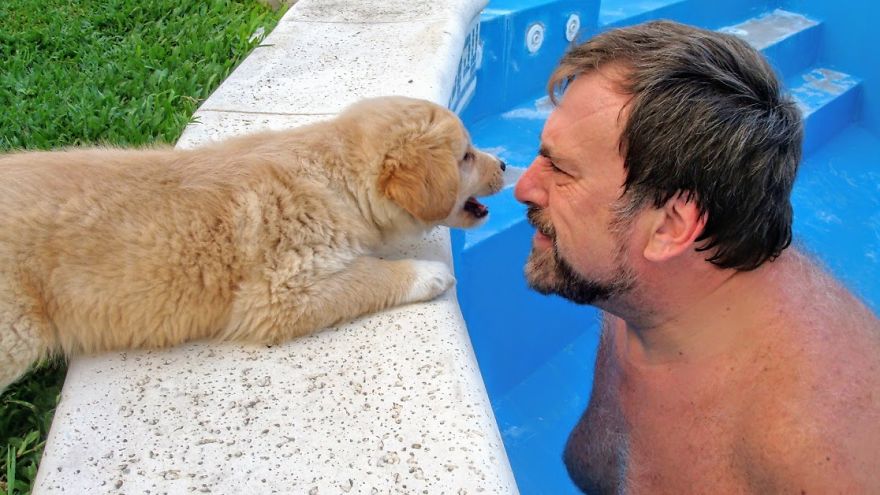 Garcia does not talk because he does not want to get into trouble, much less make him work.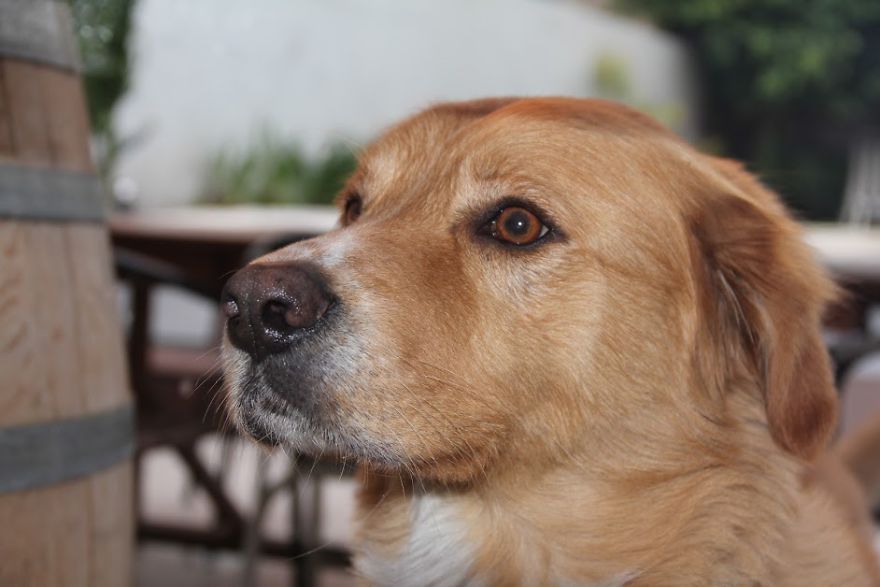 https://www.boredpanda.com/it-was-our-first-meeting-and-the-...
---