Clever Pet Cleaning Product Shows Dog Owners Why They Need To Wash Dog Bedding, And It's Quite Shocking
expand
We've all heard about the germs and bacteria that live in the dog bed, it's obvious they are going to be there, as our four legged friends spend a lot of time rolling in mud and exploring new territories – but we didn't expect it to be this bad.
The team at Vamoosh saw that Dr. Kelly Reynolds, Associate Professor of Environmental Health at the University of Arizona, found that dog beds are one of the top 10 most germ ridden spots in the house due to the hundreds of germs, MRSA and fecal matter that they can hold, and they decided to look into it a bit further and investigate whether UK dog owners have taken notice of her findings.
If we could, we'd spend every minute of everyday with our beloved canines, but for their sake, and ours, we need to be washing their bedding once a week. However, some dog owners either haven't heard about the germs or just don't care, as 1 in 20 UK dog owners NEVER wash the dog bed – as a nation we love our pooches but that's gross.
And to make matters even worse, over two thirds of UK dog owners who have children in the house, allow the children to get in the dog bed when it could be riddled bacteria such as salmonella, listeria and fecal matter. This could be cute, if it wasn't for the bacteria infestation.
Vamoosh also asked dog owners why they are discouraged from washing the dog bed and the main reason was due to the dog hair that gets left behind in the washing machine and tumble dryer, so that's where Vamoosh came from, a product that dissolves the hair in the washing machine.
Dave Toms, scientist and inventor of Vamoosh says "Children love to play with the family dog, but we need to be aware of the germs and bacteria that can come with having a dog. The poll shows that the majority of parents will let their children snuggle up in the dog bed, I wonder how many realise what's living in there with the dog."
More info: vamooshcleans.com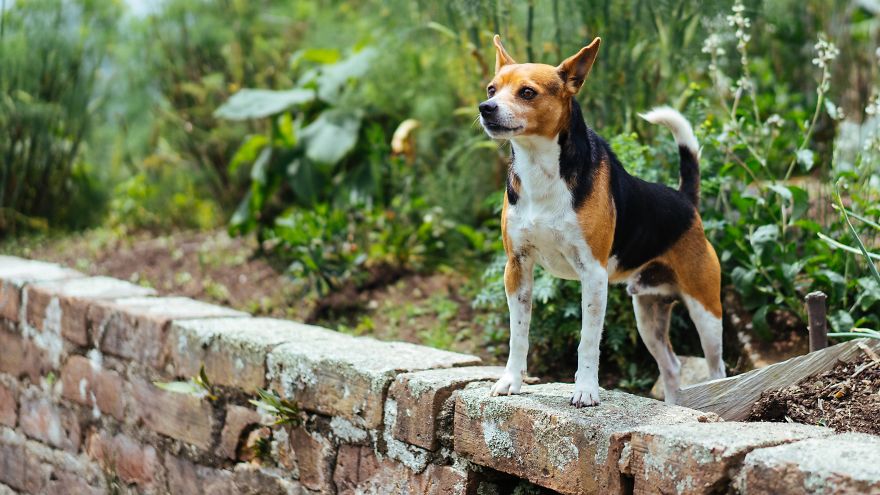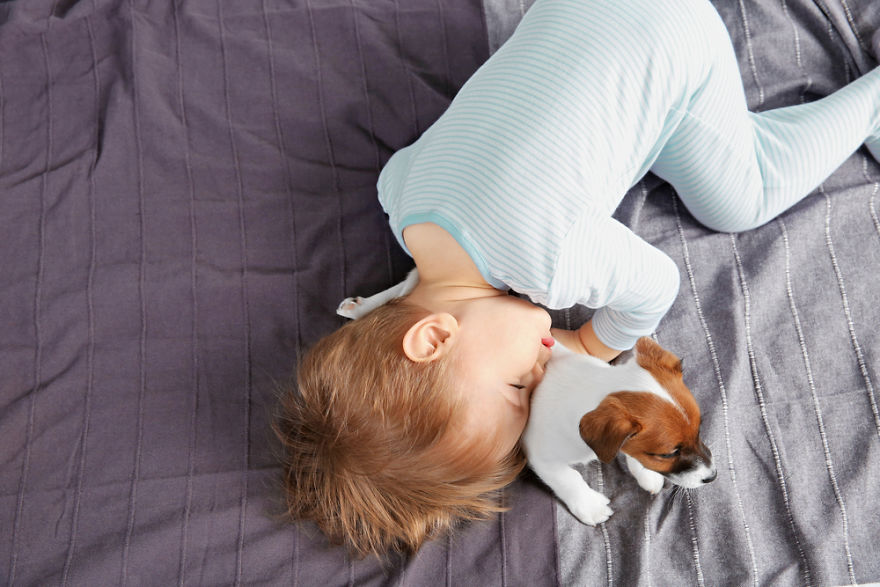 https://www.boredpanda.com/clever-pet-cleaning-product-shows...
---
Понравился наш сайт? Присоединяйтесь или подпишитесь (на почту будут приходить уведомления о новых темах) на наш канал в МирТесен!
Facebook comments