It is a common saying in the US:" An elephant never forgets". At the beginning, I don't understand why elephants never forget when I heard this saying until I dig this best stories.
On 31 July 2017, an old Thailand man died in a car crash who was 84-year-old. The second day, his families held a funnel for this elderly man and put his coffin in the hall in order to relatives mourned for him.
But to everyone's surprise, the elephant who was nurtured by the old for many years tried his best to break free from reins join in the funnel. This elephant knelt piously with tears. Many people fell heartwarming because of this touching behavior.
The son of the died man said that: his father bought this elephant, Phanom from circus. For many years, Phanom is a good helper for his father and his father was fond of this friend. Both of them were much attached to each other.
On the morning of the funnel, the son told elephant that sad news. On hearing this news, Phanom can't help crying and struggle to break reins to show his love.
All the time, The elephants are the complexities of thought and cognition and their response to death is higher than that of other animals. There are many images that confirm that they have a similar "memorial service" to the same type of death. But there is no evidence that there is such a perception between man and elephant.
The more we learn about elephants, the more it appears that their impressive memory is only one aspect of an incredible intelligence that makes them some of the most social, creative, and benevolent creatures on Earth.Let's cherish every elephant.
More info: digstories.com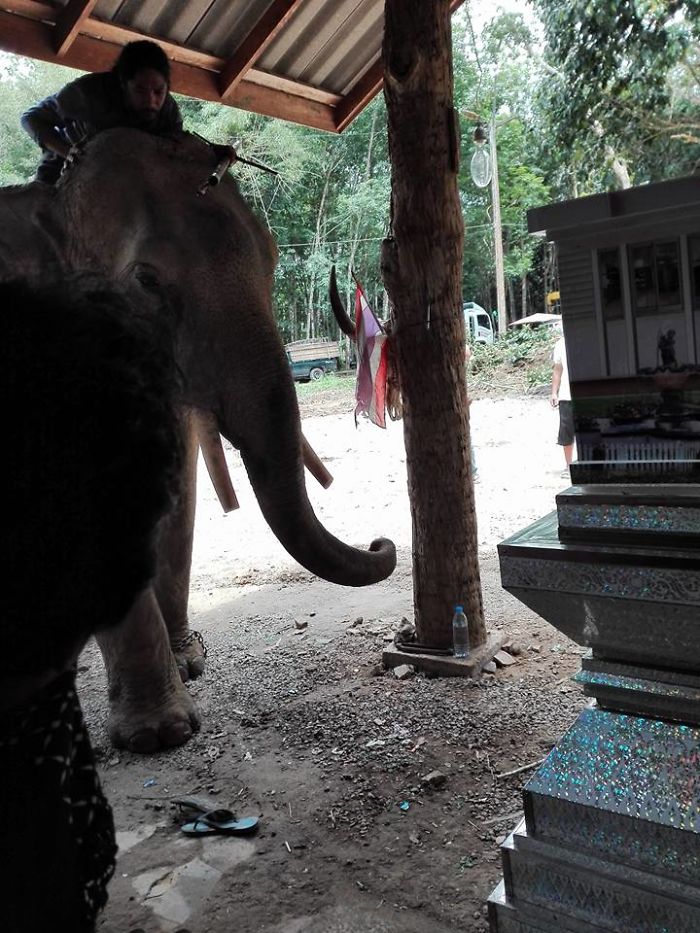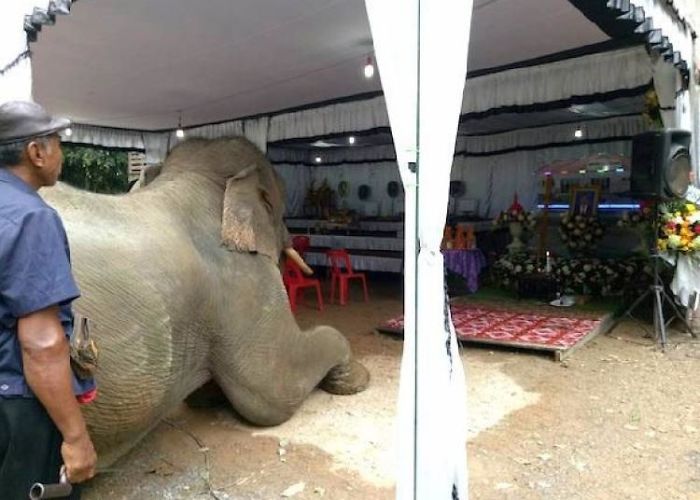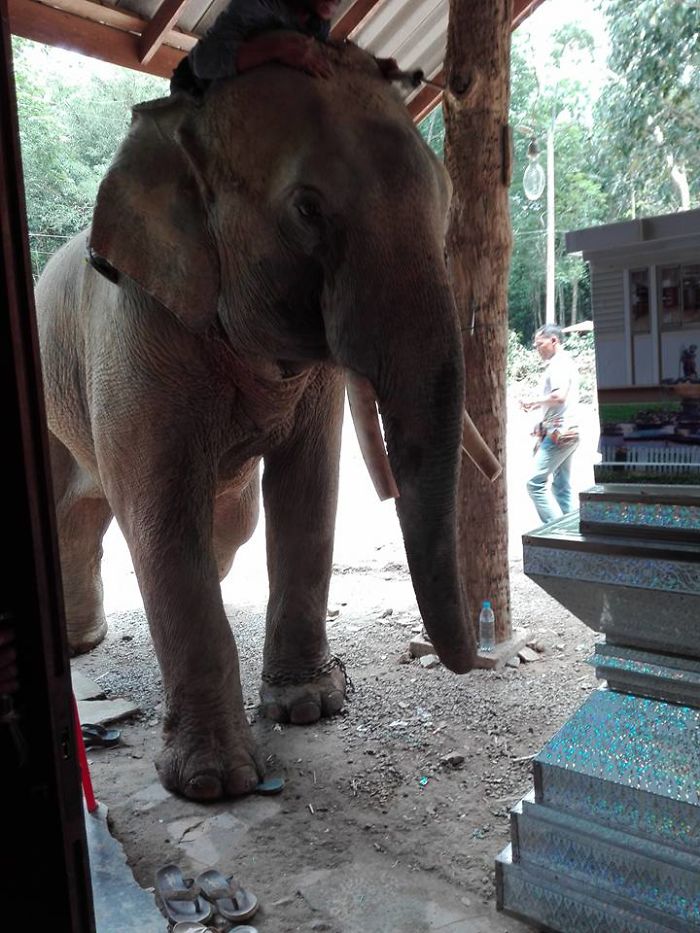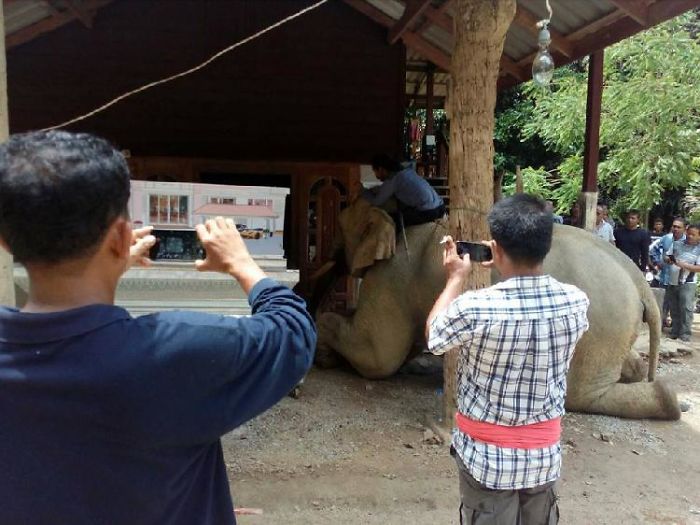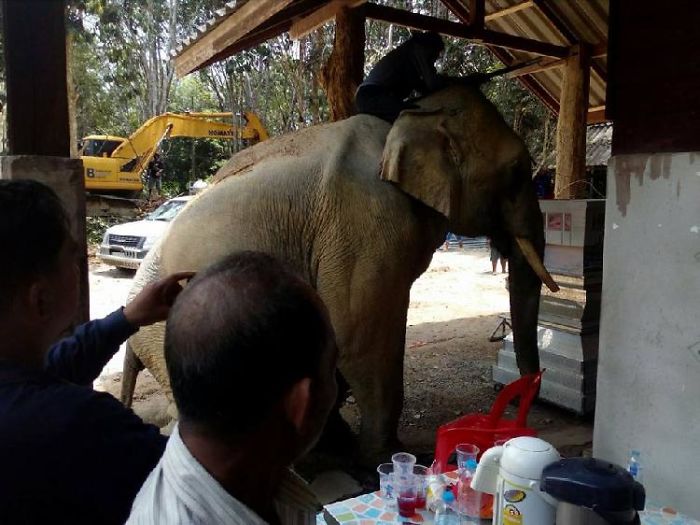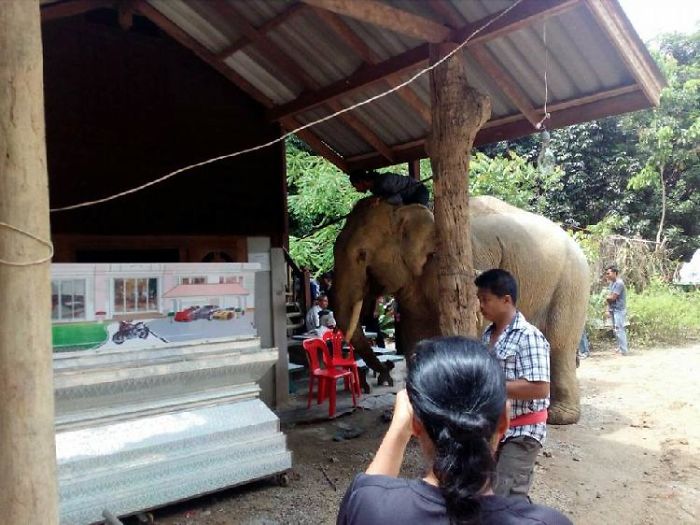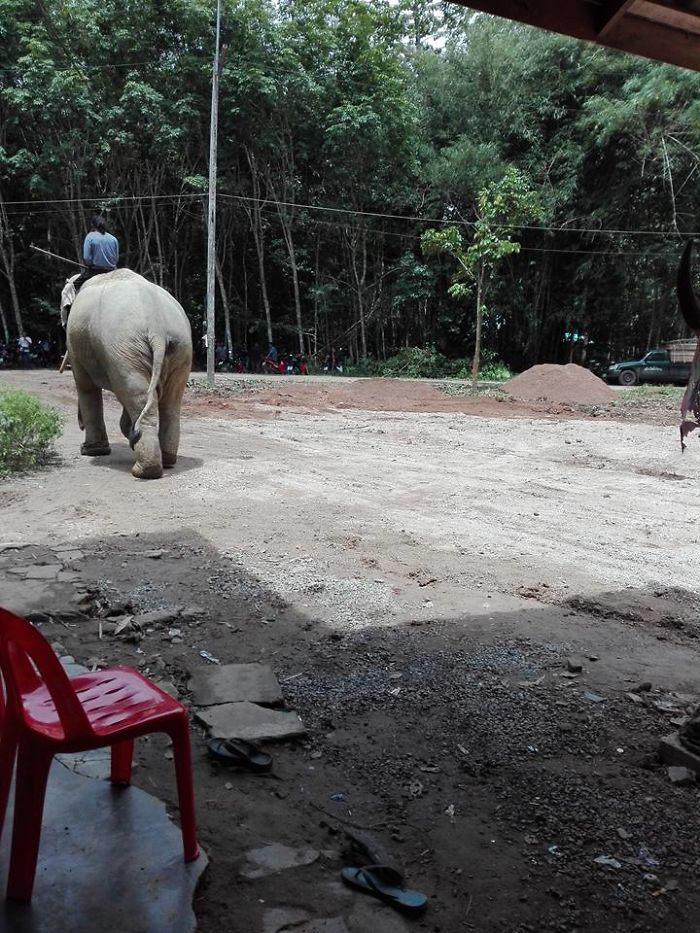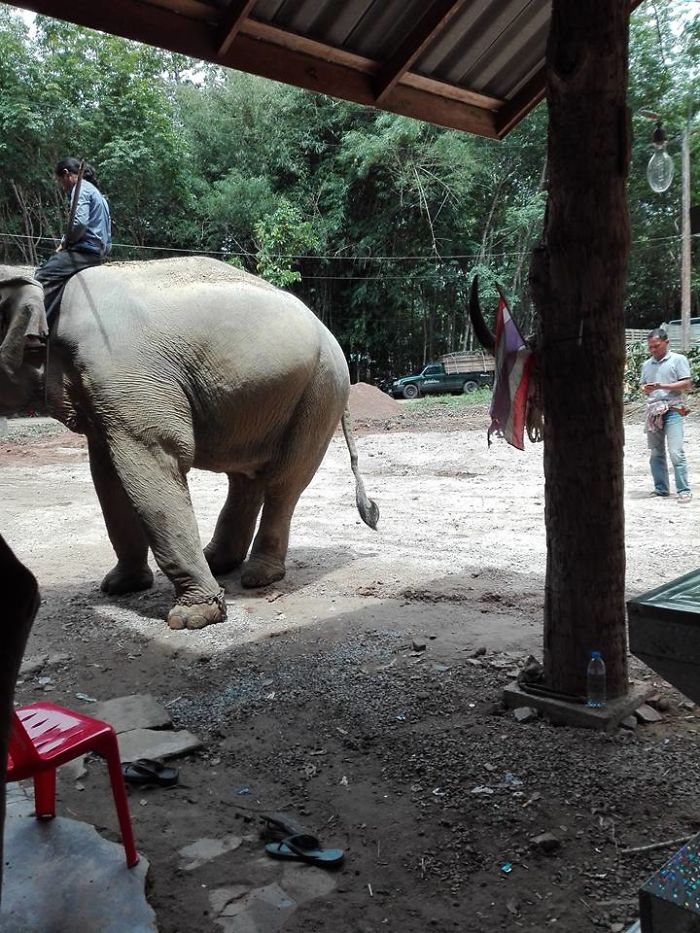 http://www.boredpanda.com/best-loyal-elephant-joining-owners...
---