We Adopted A Dog From An Animal Shelter And She Became Our Daughter's Best Friend
expand
We adopted Lucy from a no-kill shelter in San Antonio when she was estimated to be about four months old. She had been found on the street, underweight, scared and battling parvovirus. Thanks to the amazing team at San Antonio Pet's Alive, and because she is a tough girl, she pulled through.
The day we spotted her in her kennel, it was as if her and my daughter picked each other. As she became comfortable in our home, her wonderful personality came out. We quickly saw that she is the most playful, fun, and protective fur baby. She is a wonderful part of our family, and my daughter's constant pal.
More info: annaangenend.com
We never feel lonely in the mornings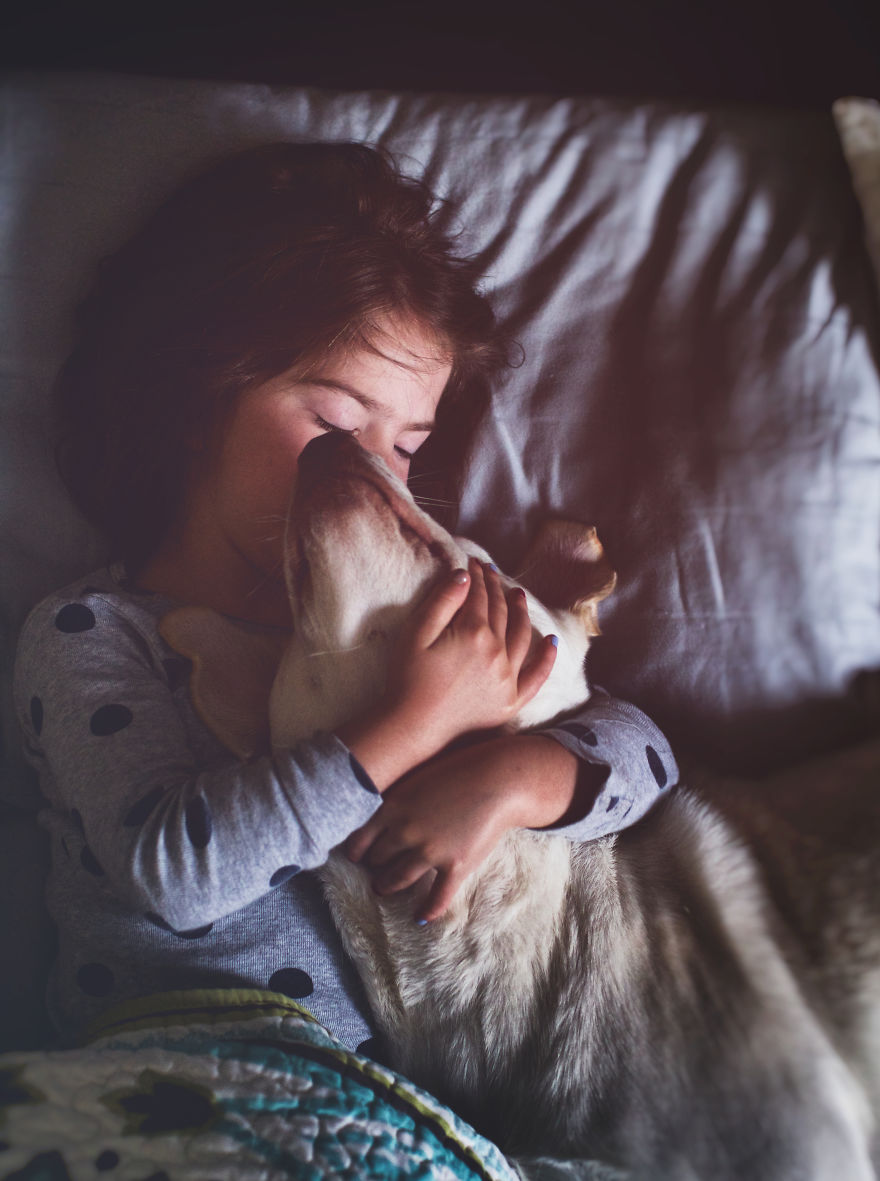 Lucy is the world's best cuddler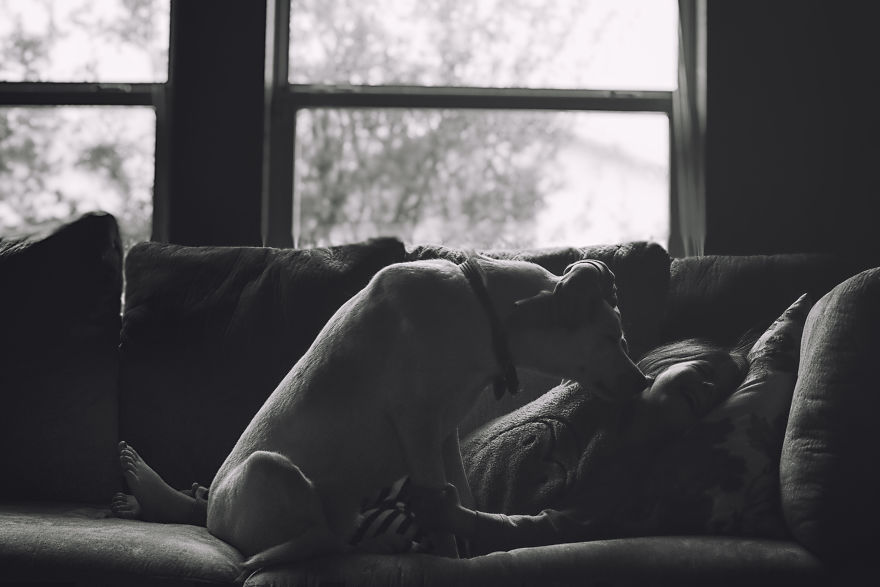 She is always by Mia's side, and loves to play with her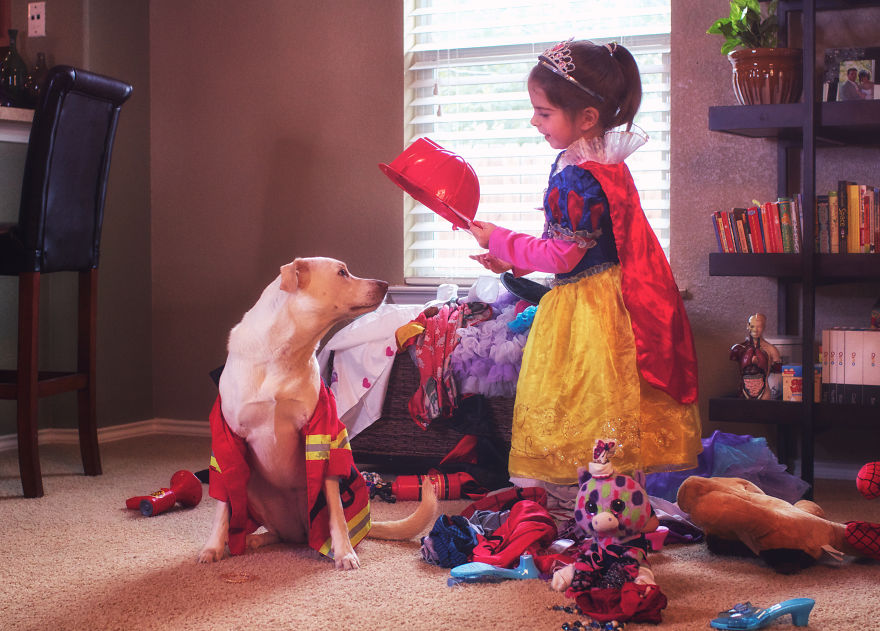 Or nap next to her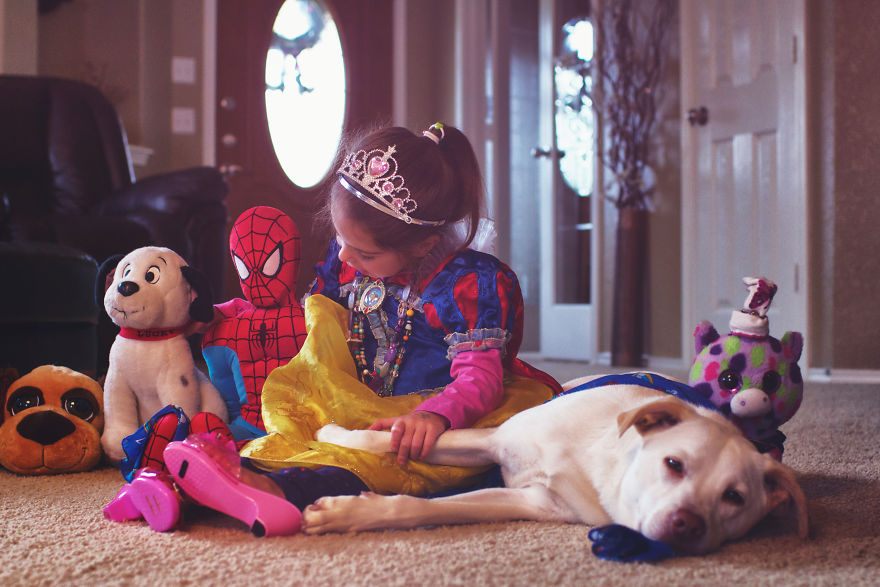 They love to be silly together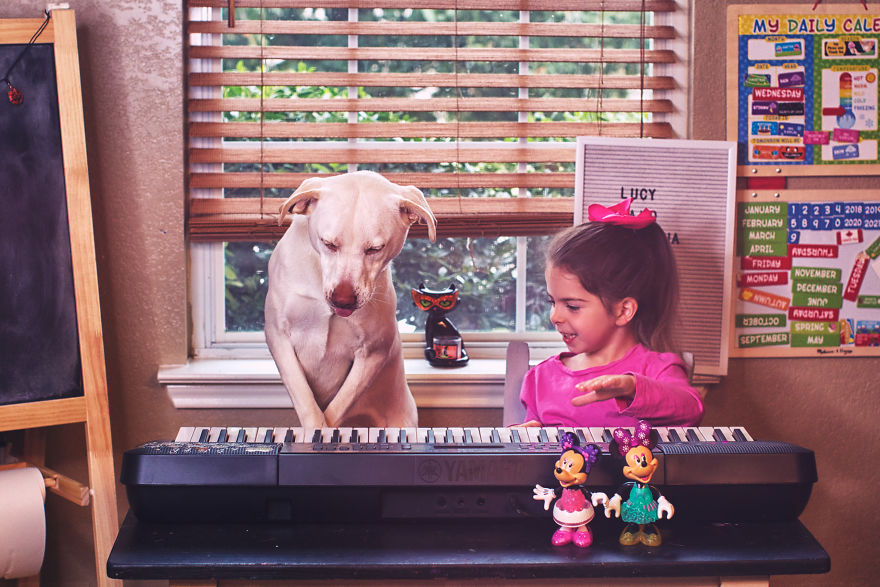 Lucy loves to sample peanut butter biscuits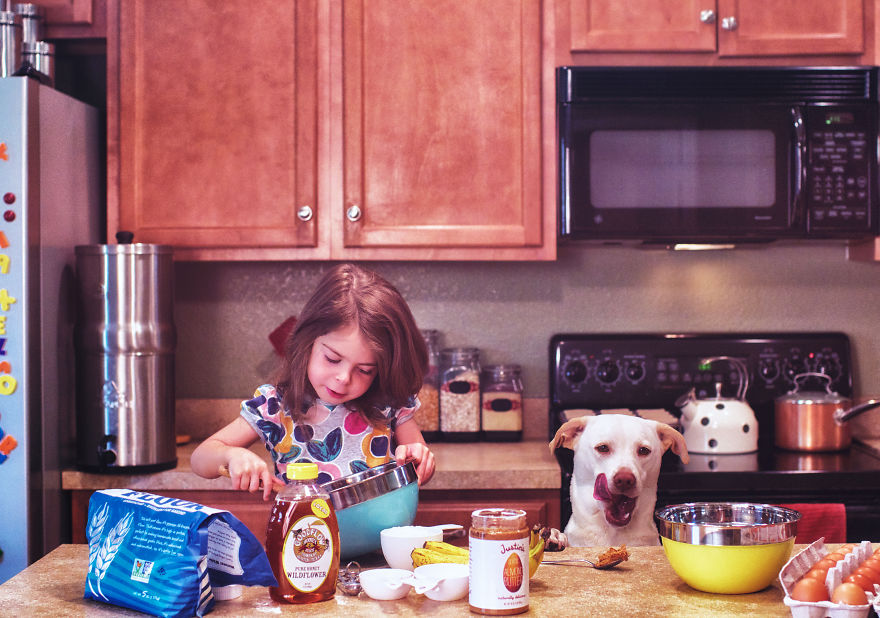 She is a great help when we need holes dug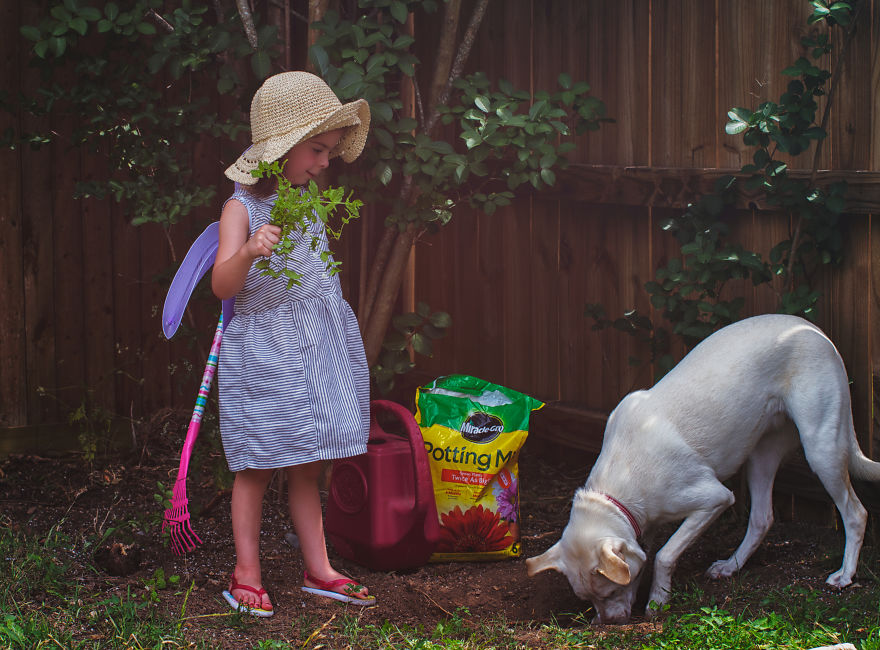 She is not a fan of baths, but she loves the bubbles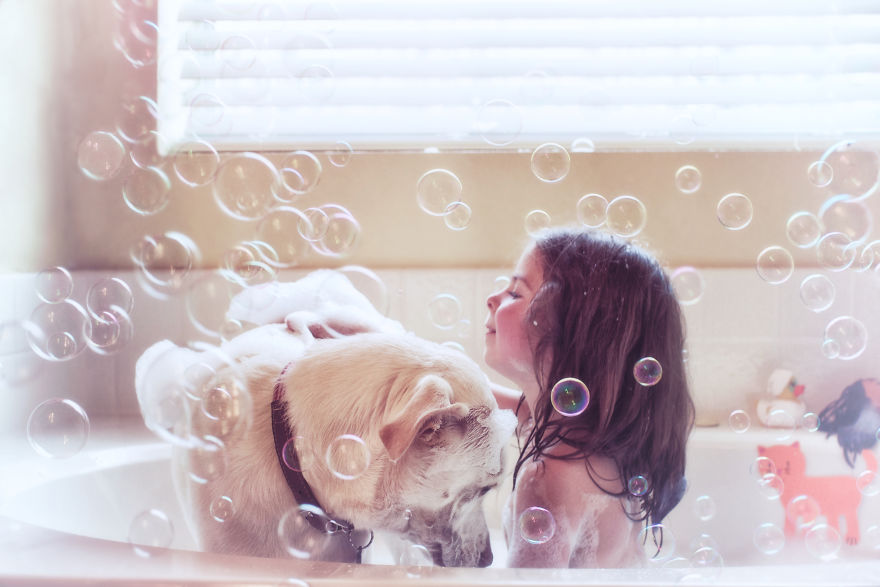 She likes to steal the attention from Mia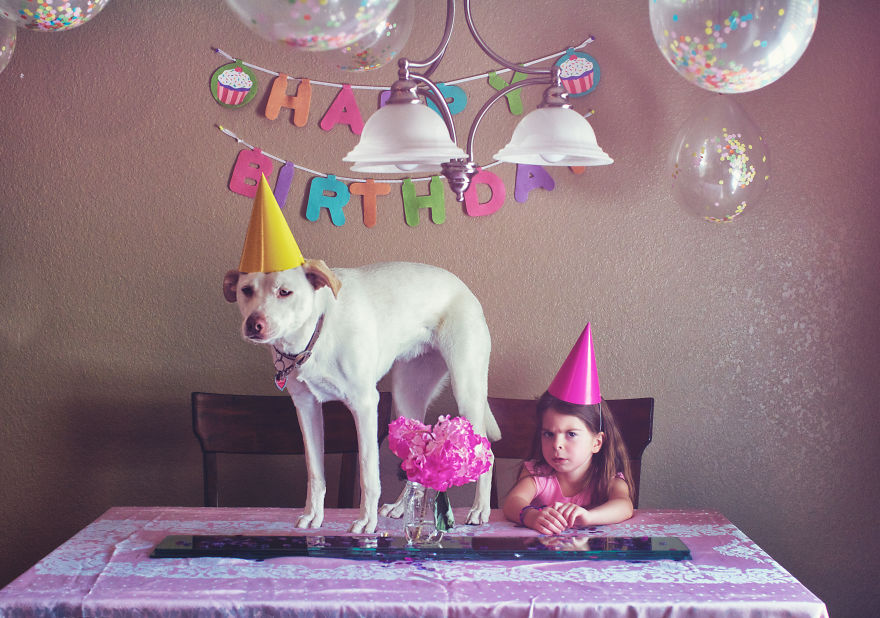 But we don't mind, because we love her so much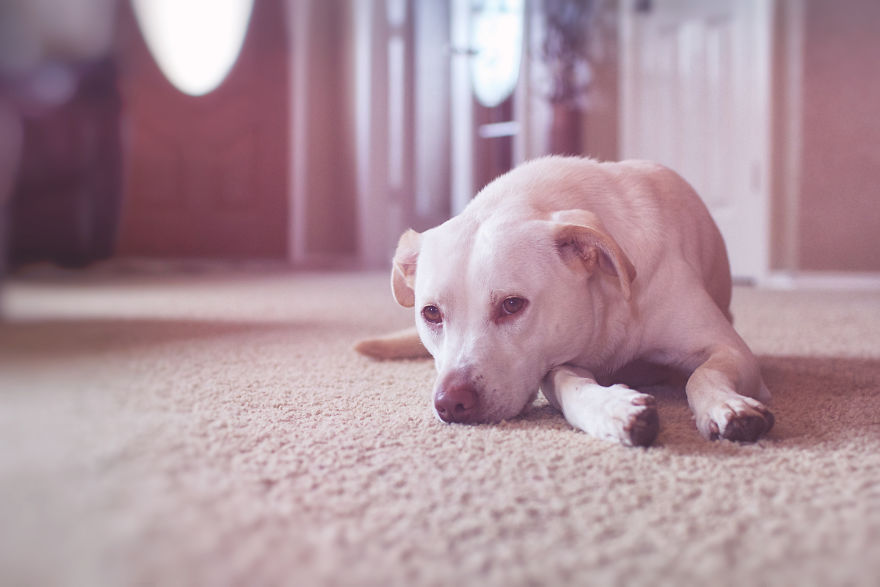 Anyone can write on Bored Panda.Start writing!
https://www.boredpanda.com/adopted-dog-lucy-daughters-best-f...
---
Понравился наш сайт? Присоединяйтесь или подпишитесь (на почту будут приходить уведомления о новых темах) на наш канал в МирТесен!
Facebook comments