Oh Deer, It's That Time Of The Year!
expand
The Phoenix Park in Dublin is home to a large herd of Fallow Deer, a common species that is native to western Eurasia. They are wild animals, and their relationship with man has sometimes been a stormy one, there have been culls on several occasions, the largest during the Second World War when almost 1,200 herd members got shot.
The breeding season (rut) is in October, the timing of the rut is controlled by the length of the day. During the rut the bucks move into females' area and competition for females can be intense. They will fight for dominance, lock antlers and push or wrestle. All this can create great scenes for the public who often take photos or record videos of the fights.
Surprisingly, I only witnessed one fight during my latest visit to the park, but this did not dampen the spirits. Quite a few bucks were resting and provided an opportunity to get some nice shots, a bit tricky at times, but patience pays off. Every visit to the park is different, next time I probably need eyes in the back of my head to witness all the fights.
Where did the does go?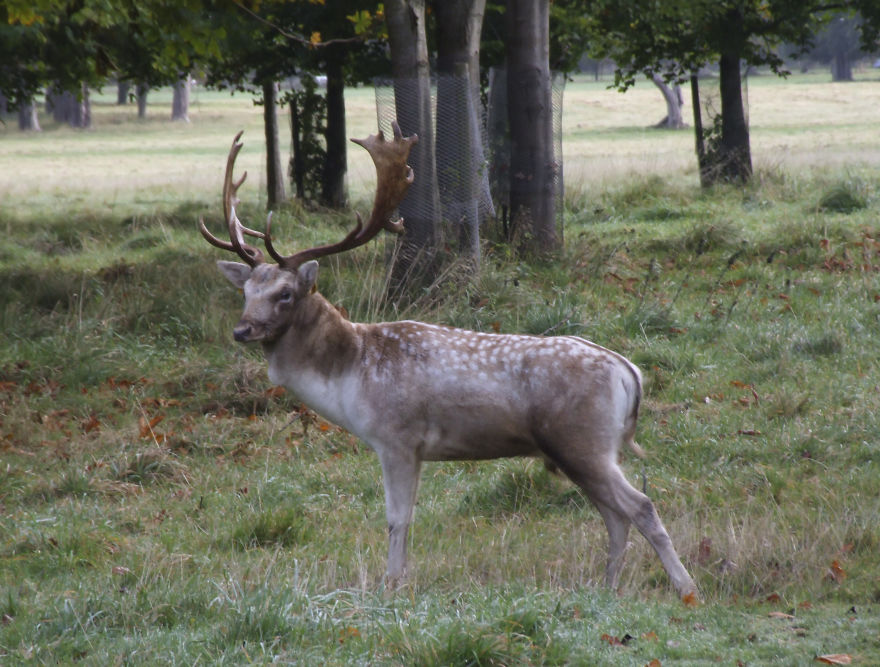 We're safe here..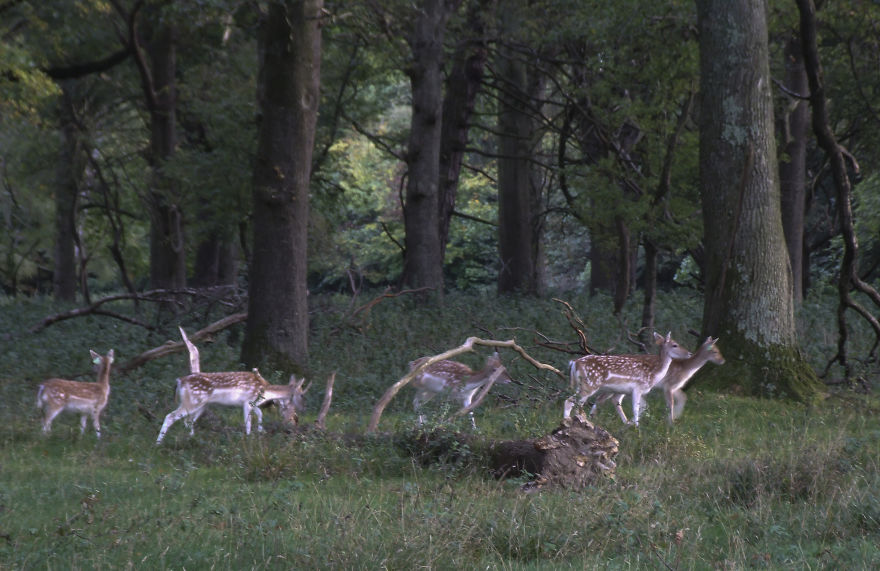 What's that sound?
Hide and seek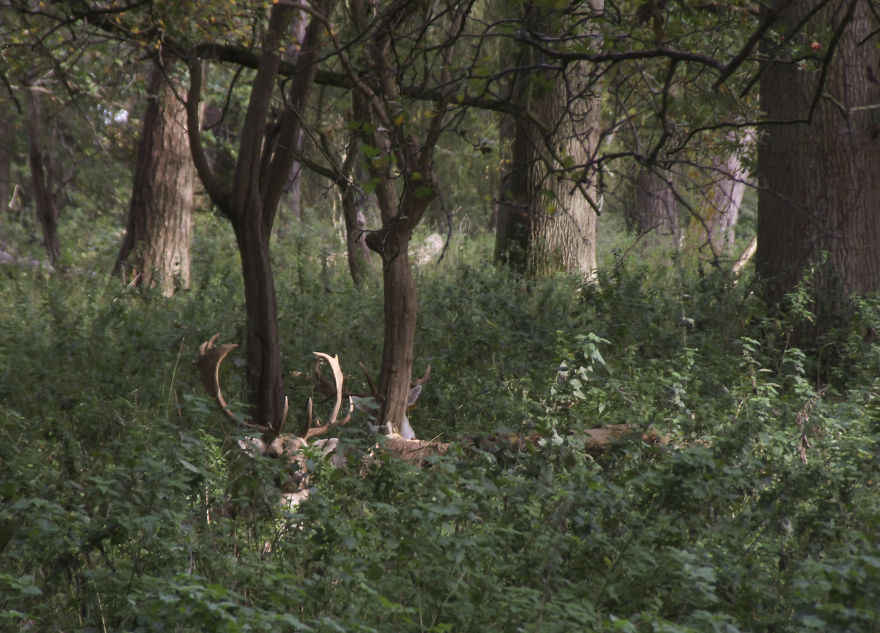 I have my eye on you…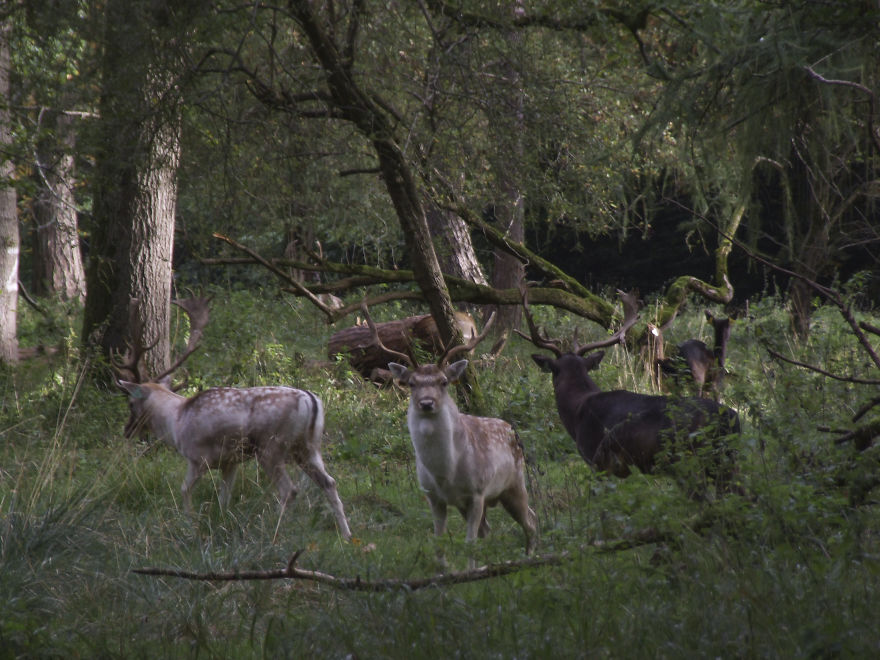 Groan…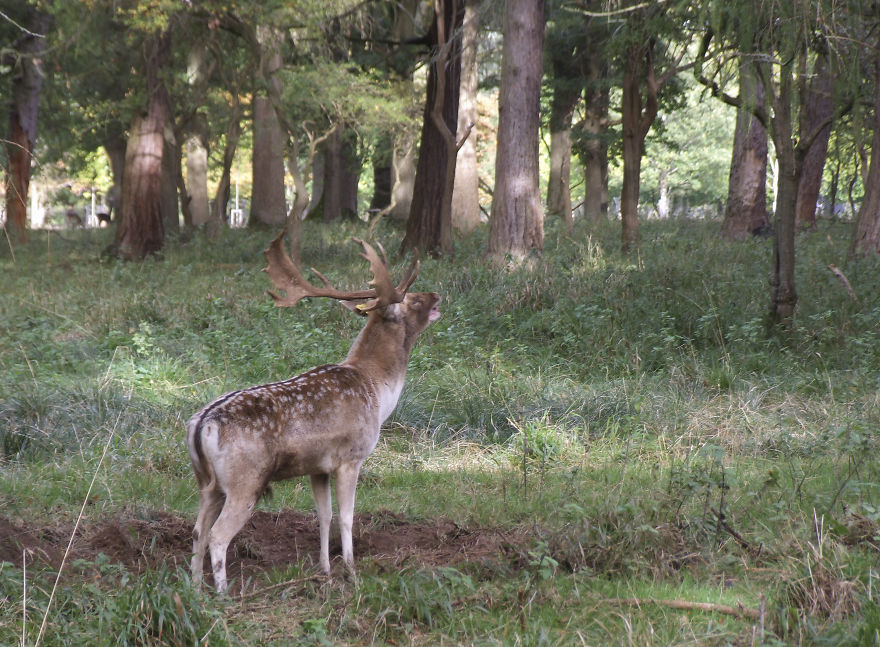 Eye-witness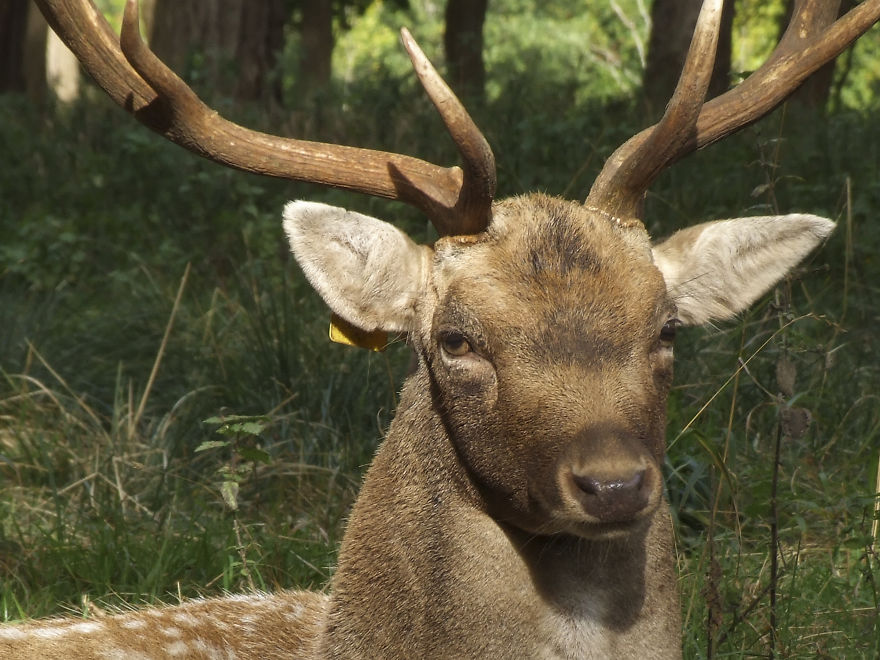 The buck and the trees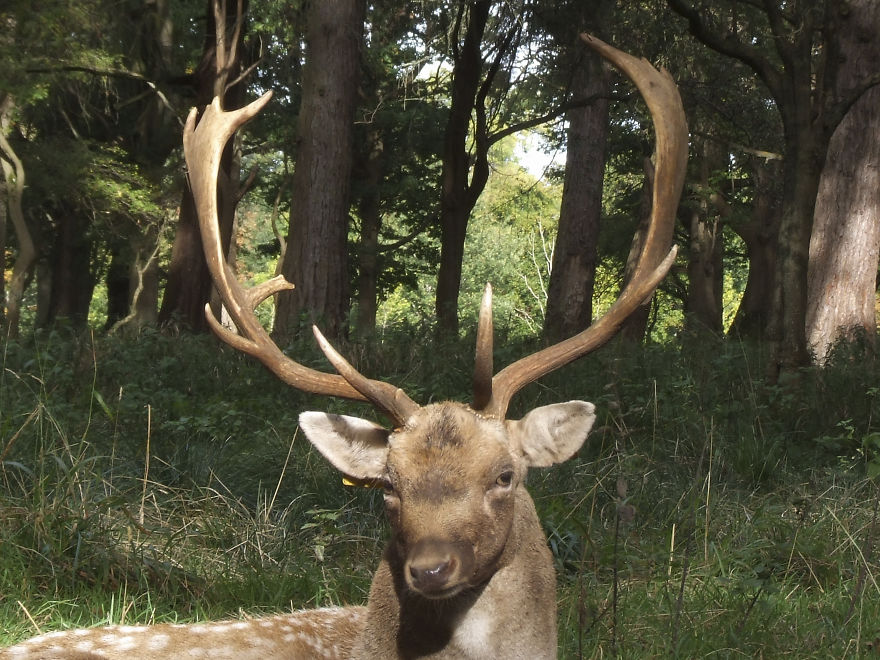 I'm watching you…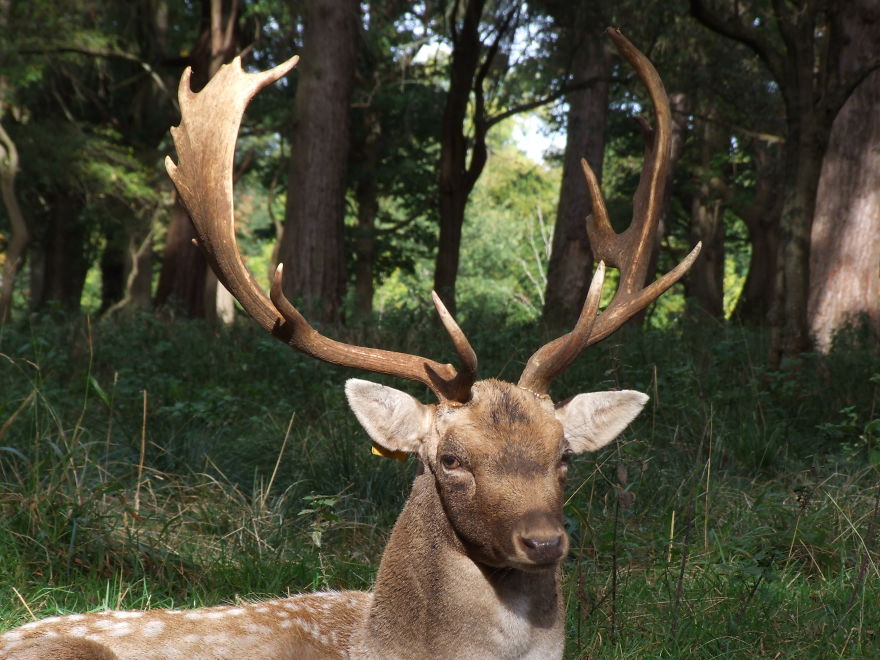 The centre of attention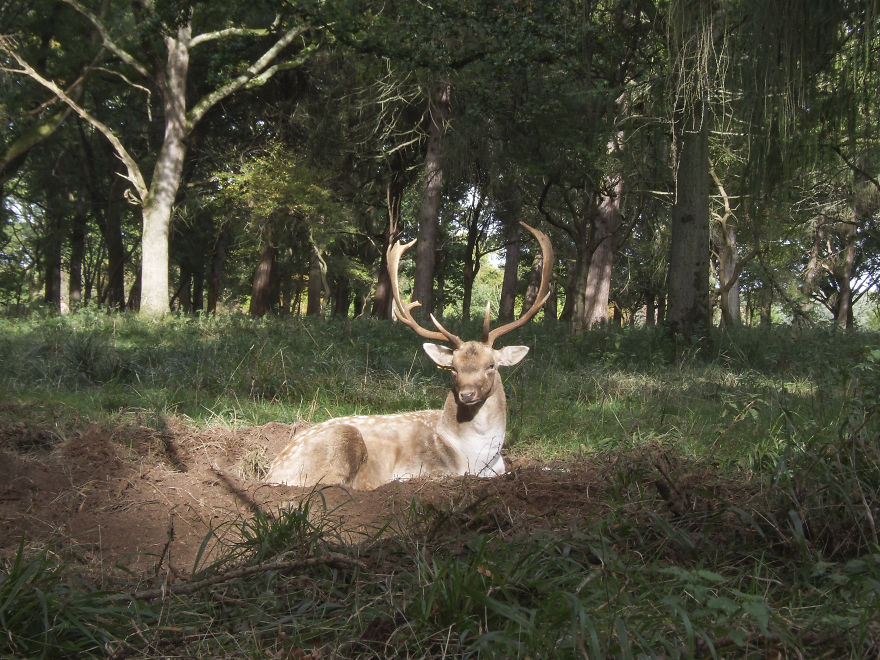 Bellow…
A peaceful scene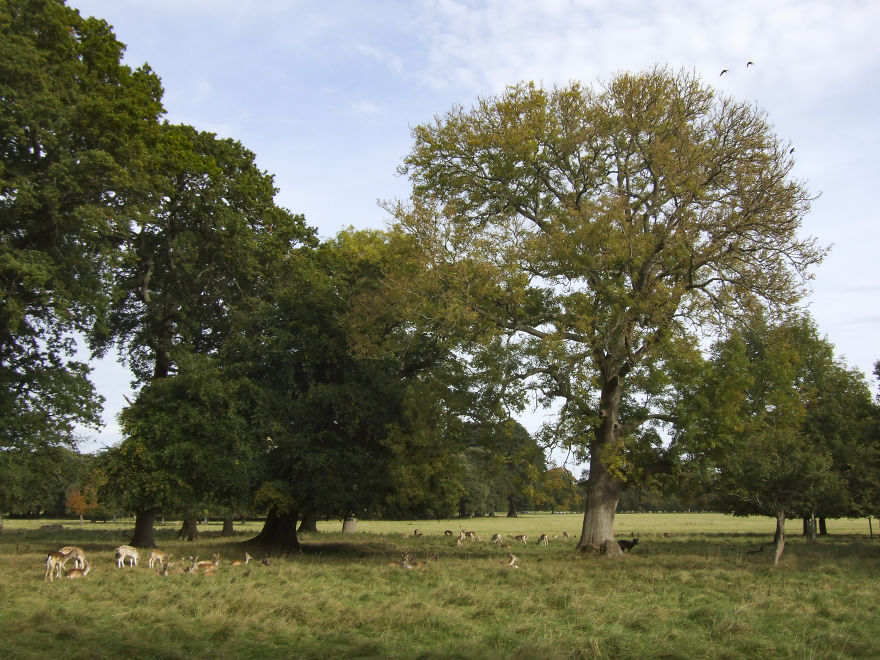 Let's get locked…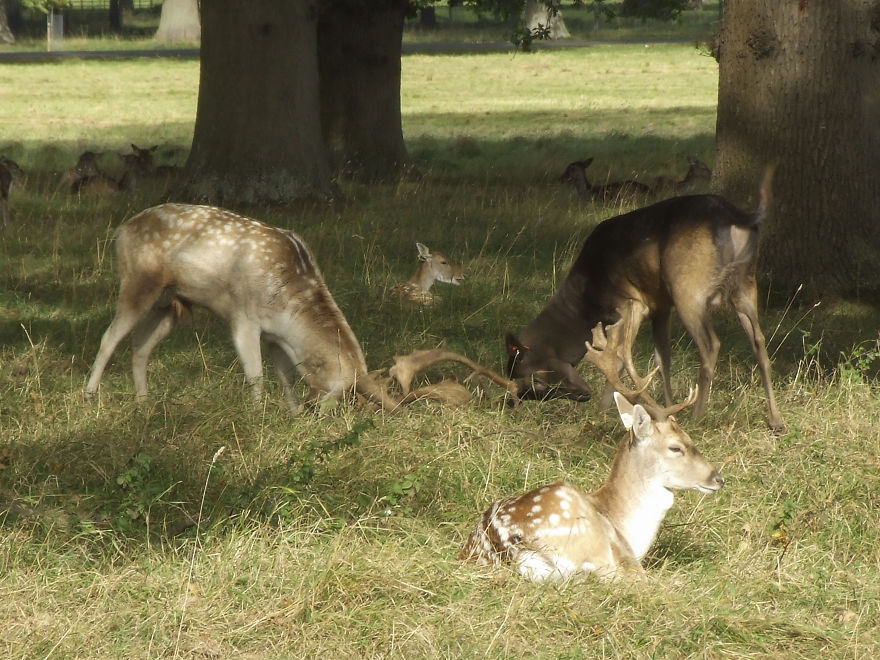 Survival of the fittest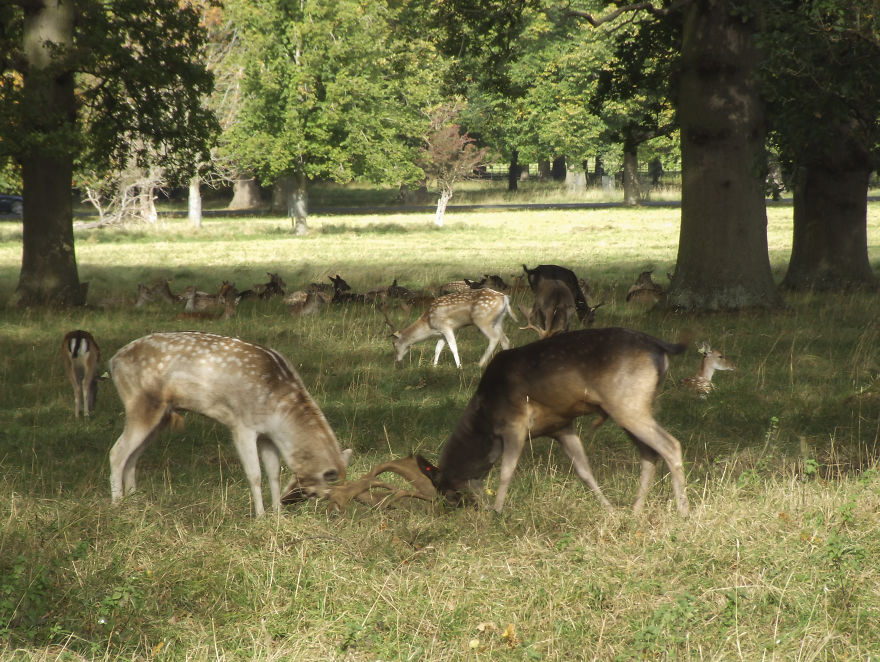 I'm not going to turn my head…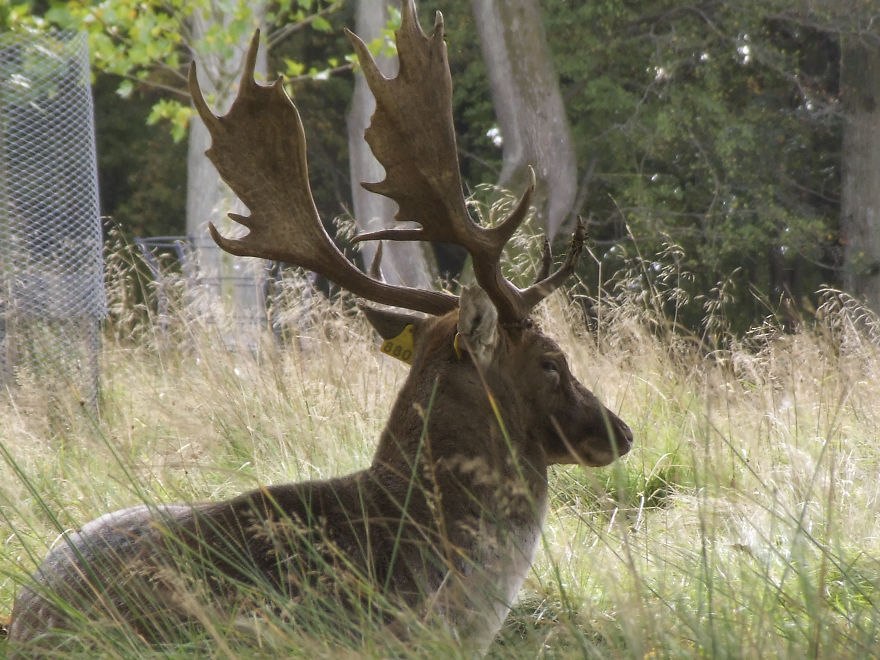 One more before I go…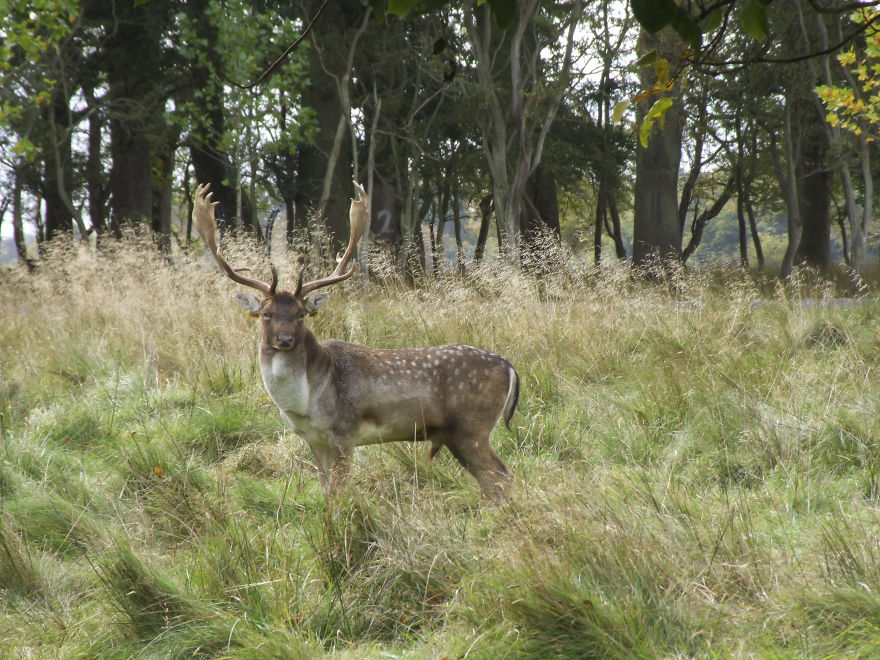 https://www.boredpanda.com/oh-deer-its-that-time-of-the-year...
---
Понравился наш сайт? Присоединяйтесь или подпишитесь (на почту будут приходить уведомления о новых темах) на наш канал в МирТесен!
Facebook comments